About Us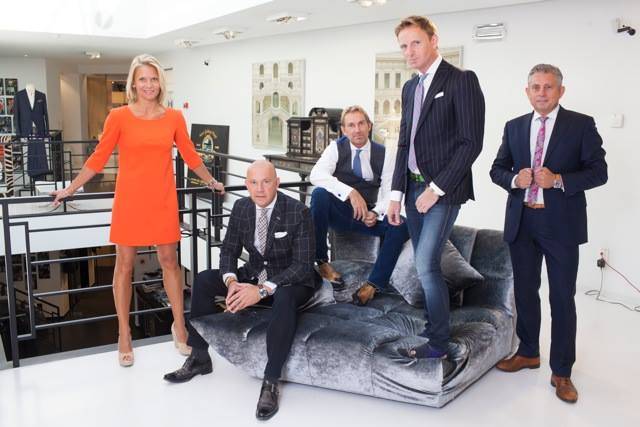 A Story of Family Passion
Helsen was created in 1939 and specialised in Made to Measure suits. Currently the third generation is a reference when it comes to men's and women's fashion.
'Helsen Ladies' began in 1994. Following the successful path taken by 'Helsen Tailors' over a decade and the never-ending demands made by a female clientele, it was bound to happen. Under the direction of daughter Liesbeth, our new flagship shop was opened at Kapelstraat in Hasselt. International brands by famous stylists were added to the existing wide range. Thanks to its overwhelming success, the floor space was doubled in size soon afterwards. This resulted in the relaunch of a totally facelifted 'Helsen Ladies'.
Liesbeth Helsen
---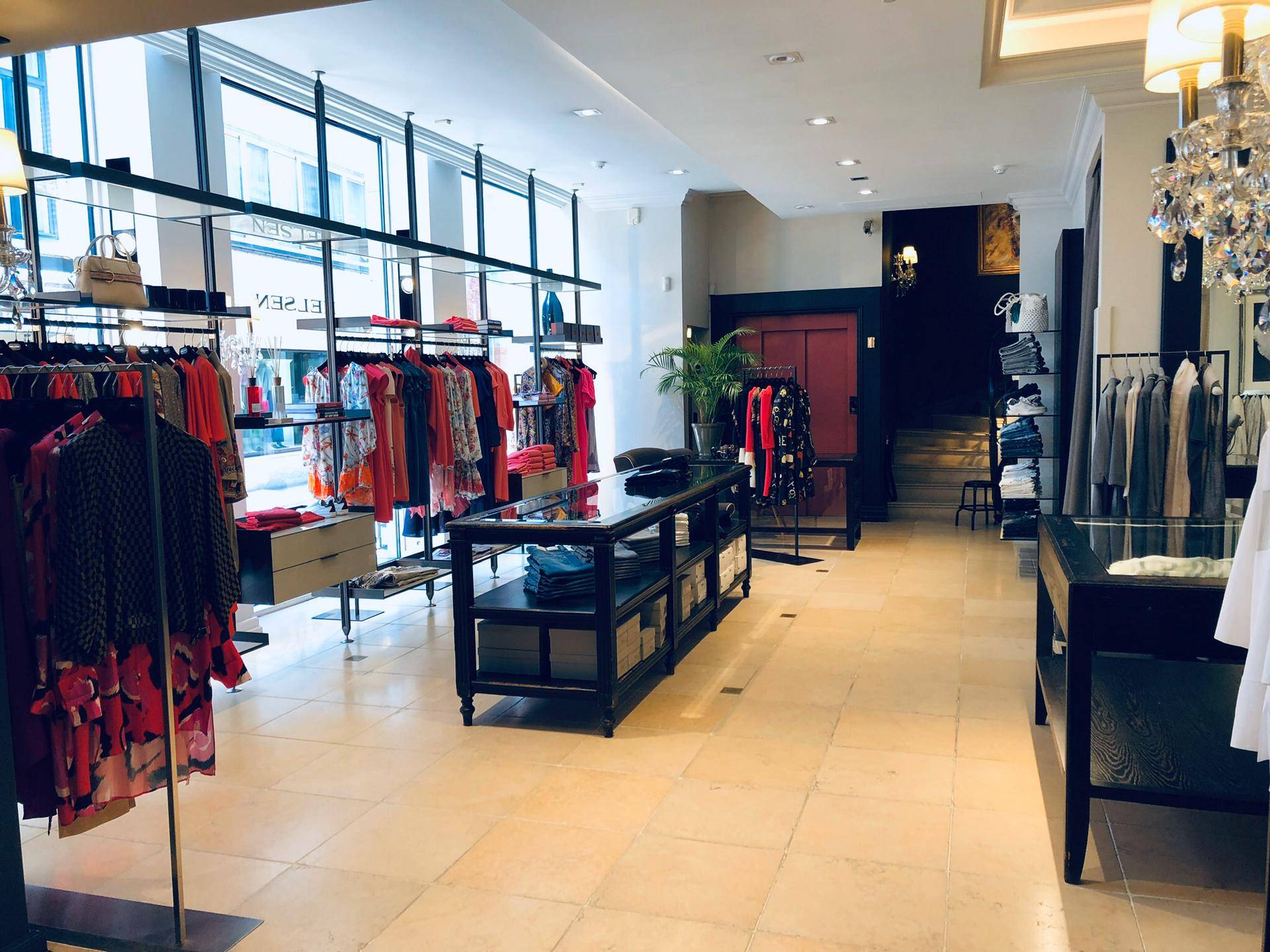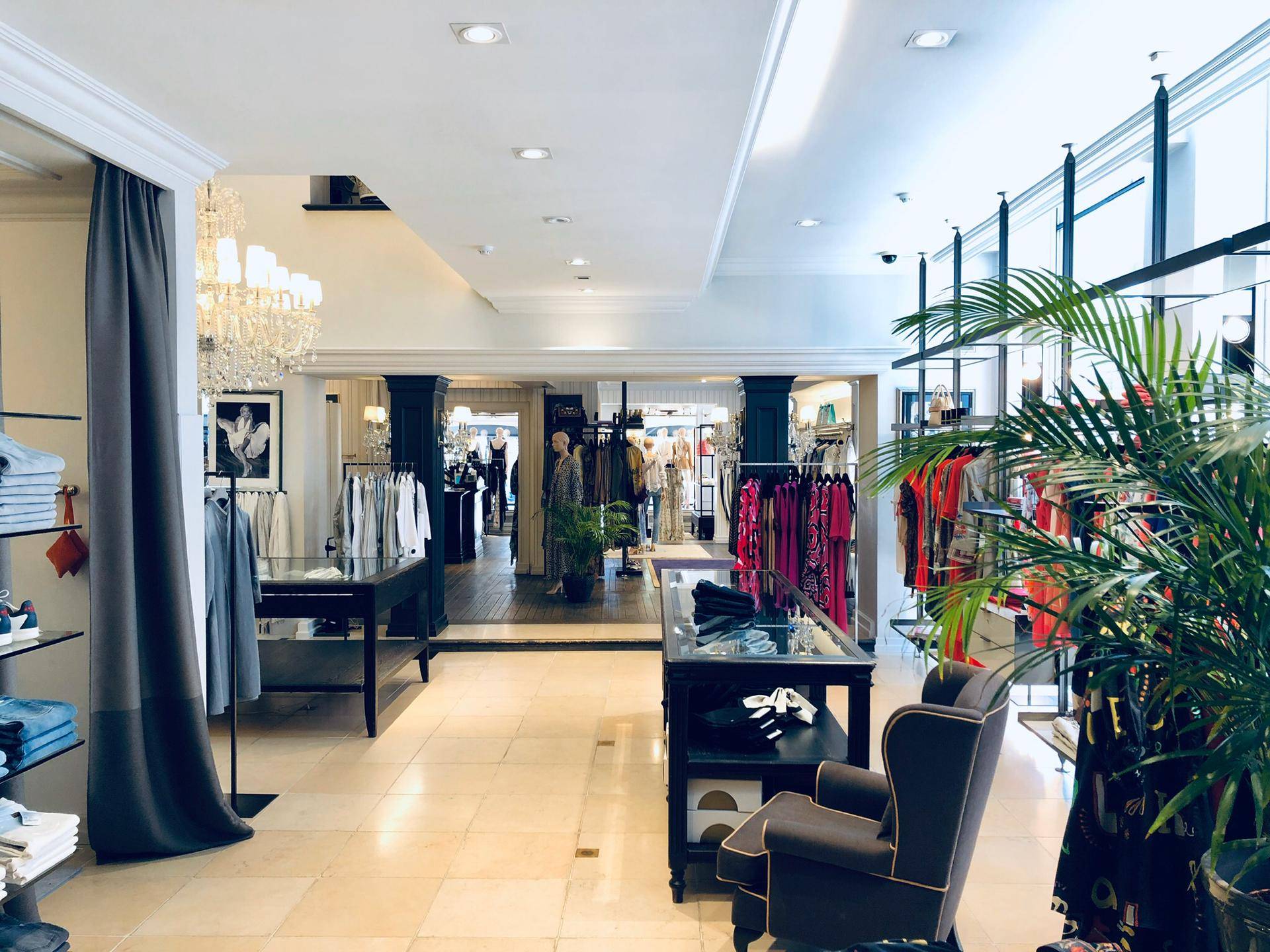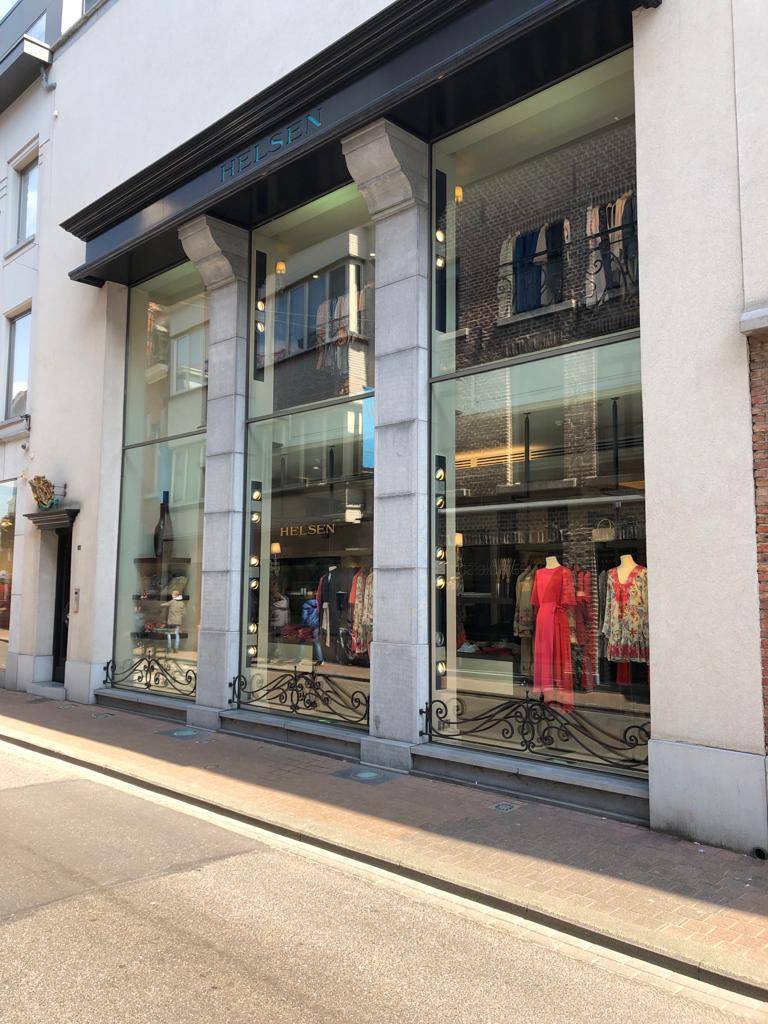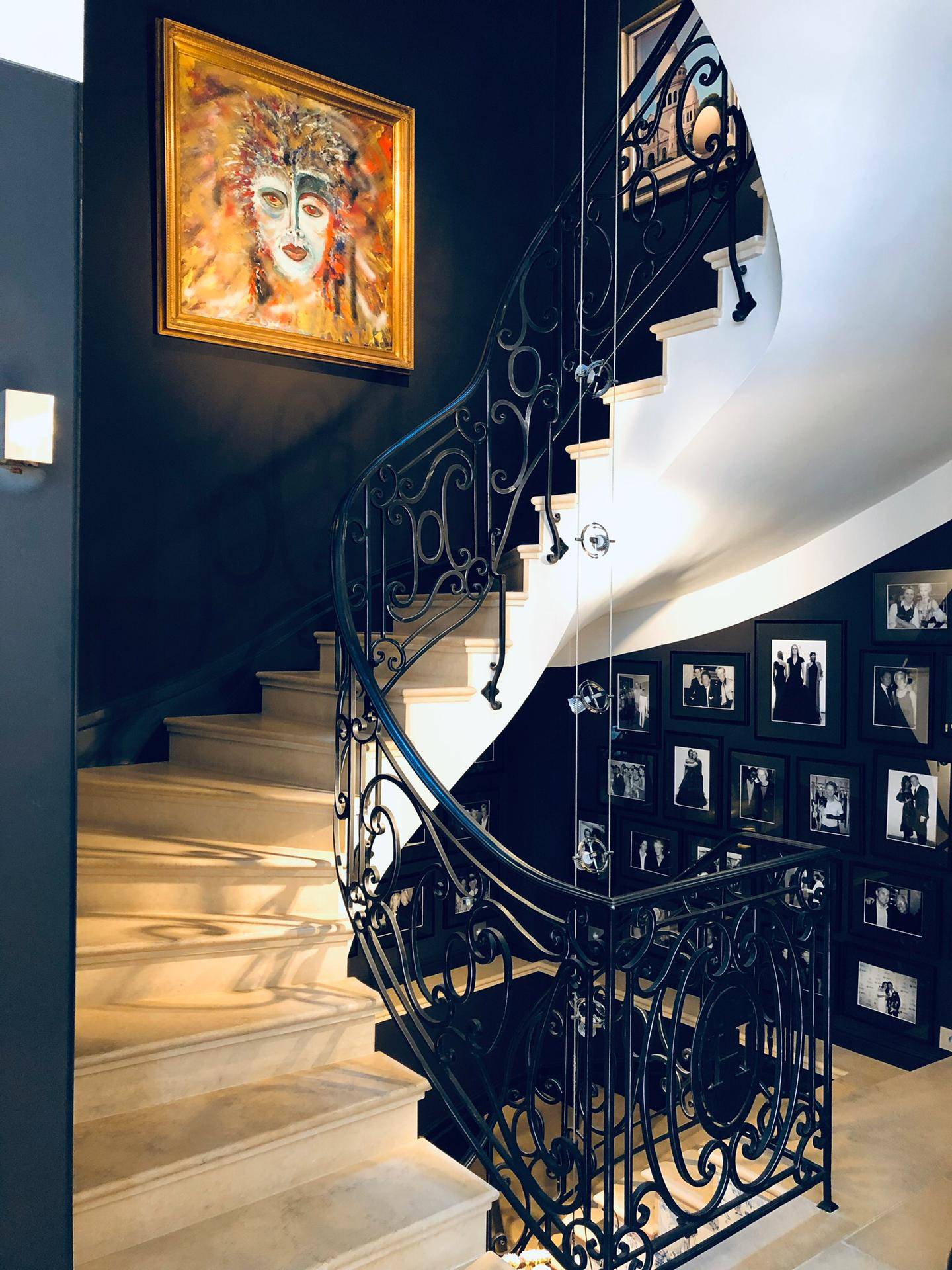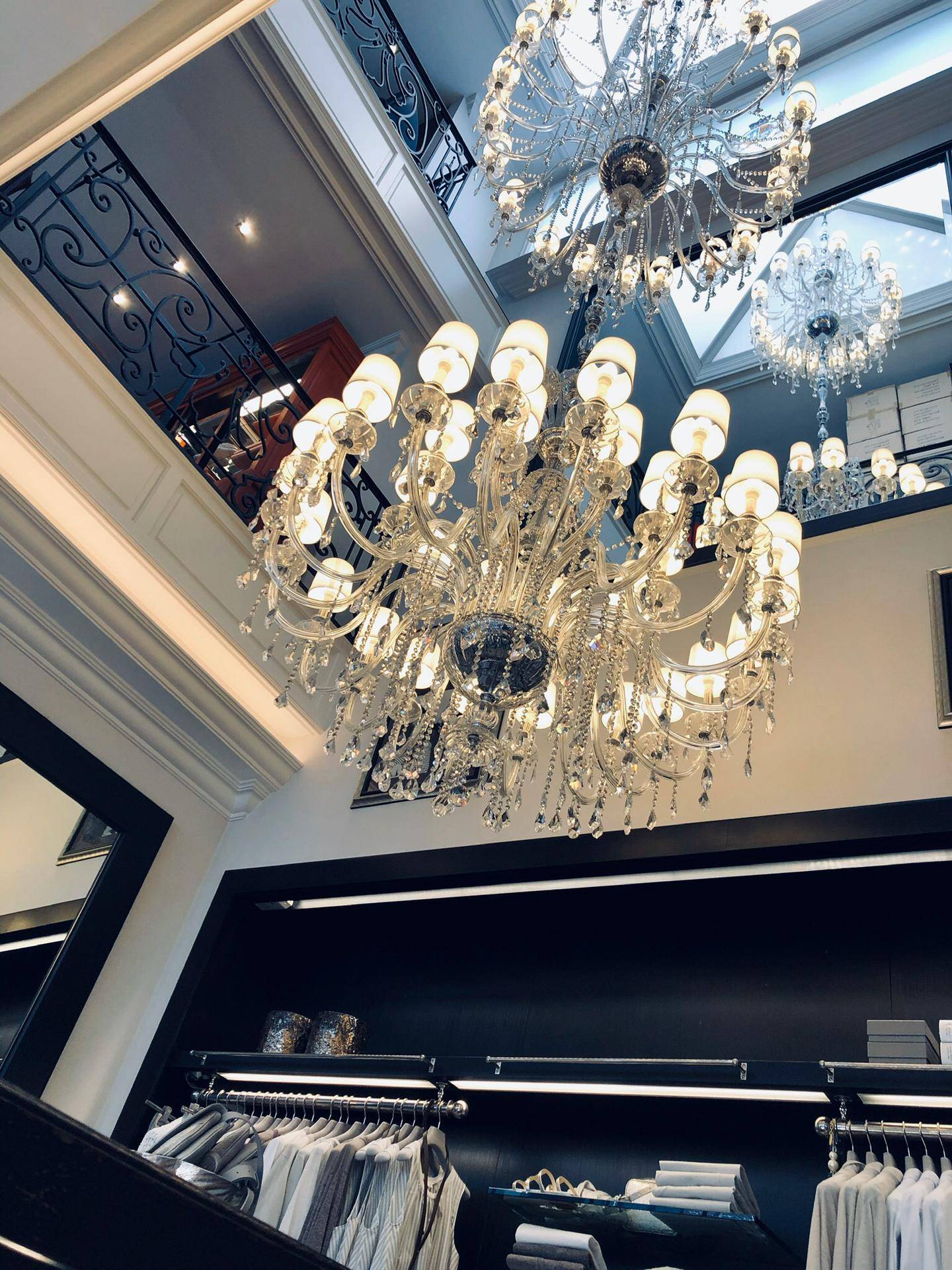 The store
Busy, sophisticated, refined: these are sort of the women who choose their wardrobe at 'HELSEN LADIES'. You will be agreeably surprised by its ambience of calm, elegance and domestic comfort that strikes you the moment you walk through the door.